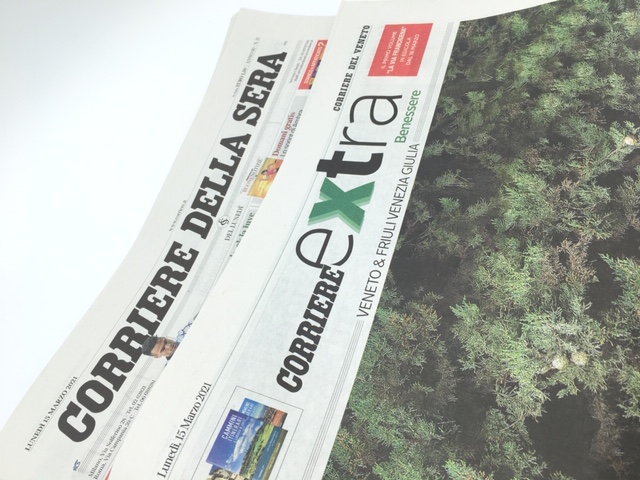 TODAY YOU CAN FIND US ON "CORRIERE DELLA SERA EXTRA – VENETO & FRIULI VENEZIA GIULIA".
Every day we develop customized and innovative make-up, hair care and nail polish product lines.
In this period in which the world health situation is facing a delicate phase, we want to be part of the change: we have decided to dedicate some production lines to the production of SANITIZING GEL and SPRAY for hands and surfaces
Cosmetic Service – Technologies at the service of Cosmetics, contact us here.